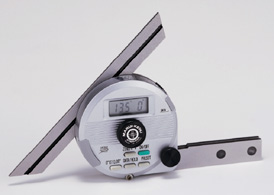 At any society in anywhere, West and East, at anytime from the ancients, "Trust" has been considered as the fundamental concept. The suppliers of the excellent products supplied in a quite good time by powerful logistic network with very smart care but trustless can not be a real business partner.
"Trust" is the base of our philosophy, which is a part of our company's name of "Shin". We have proverbs "Trust, and you have nice business", "Believe in (Shin), and you have a happy day", "Trust and you have prosperous future."
In short, trust (Shin) must bring prosperity (Sei). This is the origin of our company's name of Shinsei.
We will continue to work by keeping our basic philosophy of "Shin".

Steel products are now really barrier free items in the points of the conservative view like racial and national consciousness, customs and religion worldwide. Essential points on examining to purchase steel products are now not only "High Efficiency", "Excellent Performance", "Low Cost", but also "Reliability", "Safe", and "Environment Friendly Rationalization".
Considering these needs, we wish to work together with our customers for supplying highly value-added products made by domestic makers to overseas market, and also for introducing high quality at low cost products made by overseas factories to the domestic market.